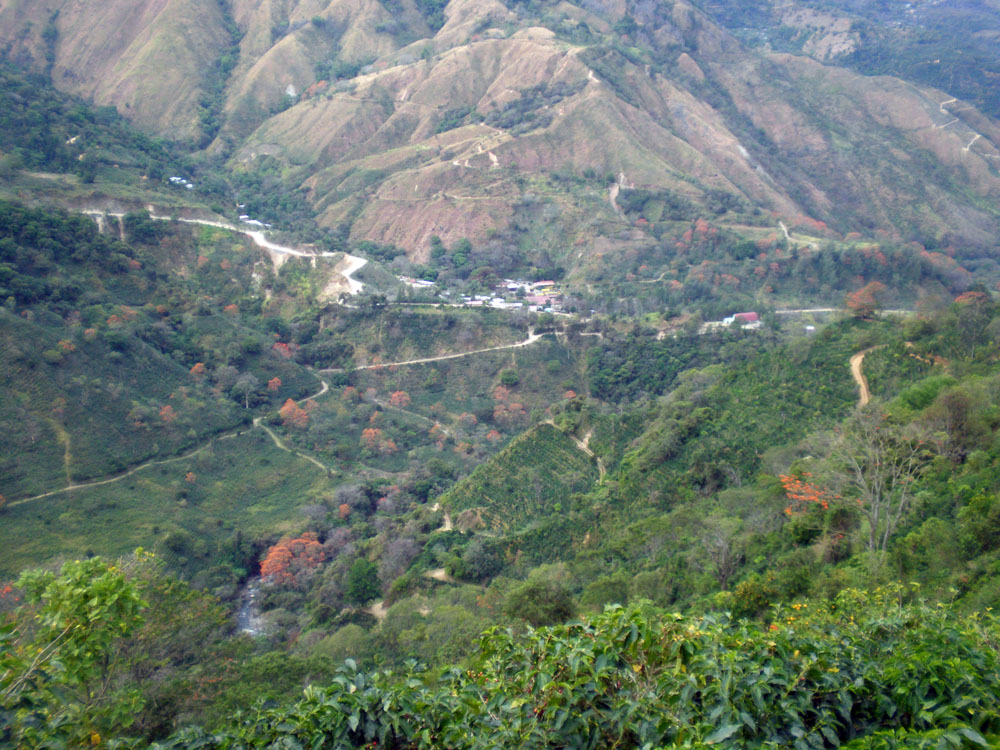 Farmer: Bill Mcalpin
Origin: Costa Rica
Region: Tarrazu
Preparation: washed / machine dried
Elevation: 5,000 - 6,000 meters
Our Use: 90 bags
One of our longest farmer relationships, and also one of our longest personal relationships too, is with Bill and his La Minita coffee from Costa Rica. A Texas native who relocated to Costa Rica in his childhood, in the mid-1980s Bill shipped a crate of his Costa Rican coffee to New York City where he rented a U-Haul and drove around the country, selling it from shop to shop. Boston Stoker founder, Don Dean bought a bag from him, which Bill in turn went out to the U-Haul to get.
Since day one Bill has been dedicated to making the perfect cup of coffee – a good everyday cup, very balanced and reliable in its consistency. To accomplish this, he takes beans from separate areas from his farm, separated by taste influenced by microclimates. Only 20% of the coffee grown ends up going into La Minita with the other 80% blended for use in other coffees.
Located off of the main road in Boosta Manti, La Minita is grown in a farm on the side of a mountain at the banks of the Tarrazu River. 80 full-time employees stay on the farm, generally with their whole family, which Bill houses and offers regular healthcare and a number of other benefits, including an annual celebratory trip after the harvest to a tax-free area of the country.
We purchase two varieties of coffee from Bill with La Minita and La Minita Del Sol. La Minita we do in a light roast and dark roast, while La Minita Del Sol is dried on a small concrete patio for 7-10 days, creating a sweeter tone which we exemplify through a light roast.