Boston Stoker was founded by Don and Sally Dean as a pipe and tobacco shop in Englewood, Ohio in 1973. As a strategy to build their customer base in a new business, the Deans started offering free, freshly brewed specialty coffee to customers while they shopped. It worked for keeping people in the shop and the demand began to grow from more and more people to buy the coffee to take it home, eventually leading Boston Stoker into the specialty coffee industry.
| | |
| --- | --- |
| | |

As the tobacco business grew for Boston Stoker, so did the demand for coffee. In 1983 Don bought a Probat coffee roaster able to roast 5 kilos at a time. Purposefully installing it to be visible to customers at their Fairborn facility and focusing on the freshness and quality of the product. Reaching into the mid-80s, coffee continued becoming more and more a part of Boston Stoker's business and a larger roaster was soon needed. The Gothot roaster could handle 55 pounds and replaced the Probat roaster in the Fairborn store. In 1986 Boston Stoker became one of only 80 charter members of the Specialty Coffee Association of America, this group is now a global association that boasts tens of thousands of members. It was around this same time that Boston Stoker established its first and longest standing direct trade relationship with Hacienda LaMinita in Costa Rica.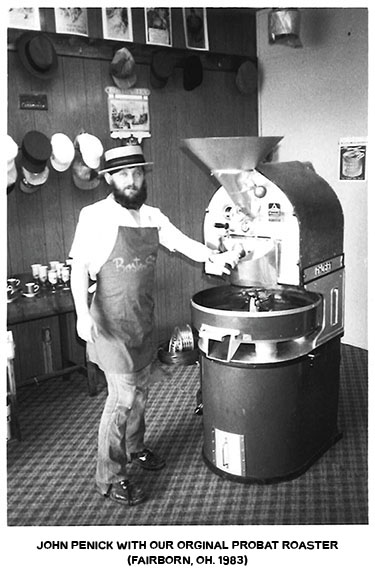 Throughout the 1990s interest and demand for quality coffee and tobacco exploded. Large chains and independent coffee houses opened nationwide and cigar suppliers were unable to even keep shelves stocked. Boston Stoker's espresso machine that at first sat unattached and dormant quickly became a fixture in people's morning routine. Over the decade, six new locations were opened as well as a dedicated office and roasting facility in Vandalia, Ohio.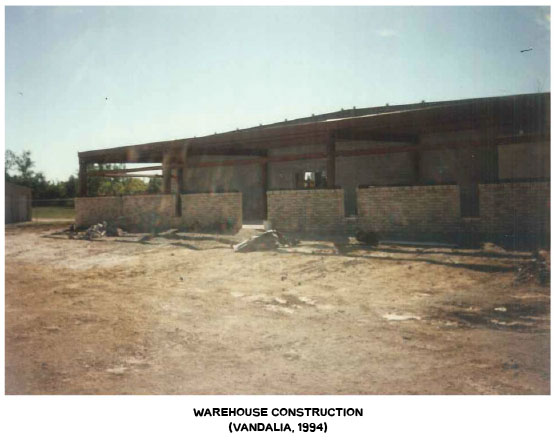 The turn of the century saw the beginning of the transition from second to third wave coffee and a focus on a more refined curation of coffees. For Boston Stoker, it also meant the continuation and expansion on the direct trade relationships started in the mid-eighties. Boston Stoker began talking with the farmers and importers the company already worked with to develop more direct relationships with farmers and co-ops from all around the world. For Boston Stoker it is about finding the best beans and supporting the farmers who grow it. Better care for the farmers means better conditions for the crops means better coffee for you.
| | |
| --- | --- |
| | |
Over the years Boston Stoker has become Dayton's premiere coffee brand, with a full production schedule and a varied slate of fine coffees that are all carefully selected. Today Boston Stoker remains a family owned and operated company run by the second generation of the Dean family. Boston Stoker roasts more than 150,000 pounds of coffee annually and takes special care to roast each varietal to its peak flavor, in small batches, daily to ensure the freshest product possible.
From start to finish, a better bean.