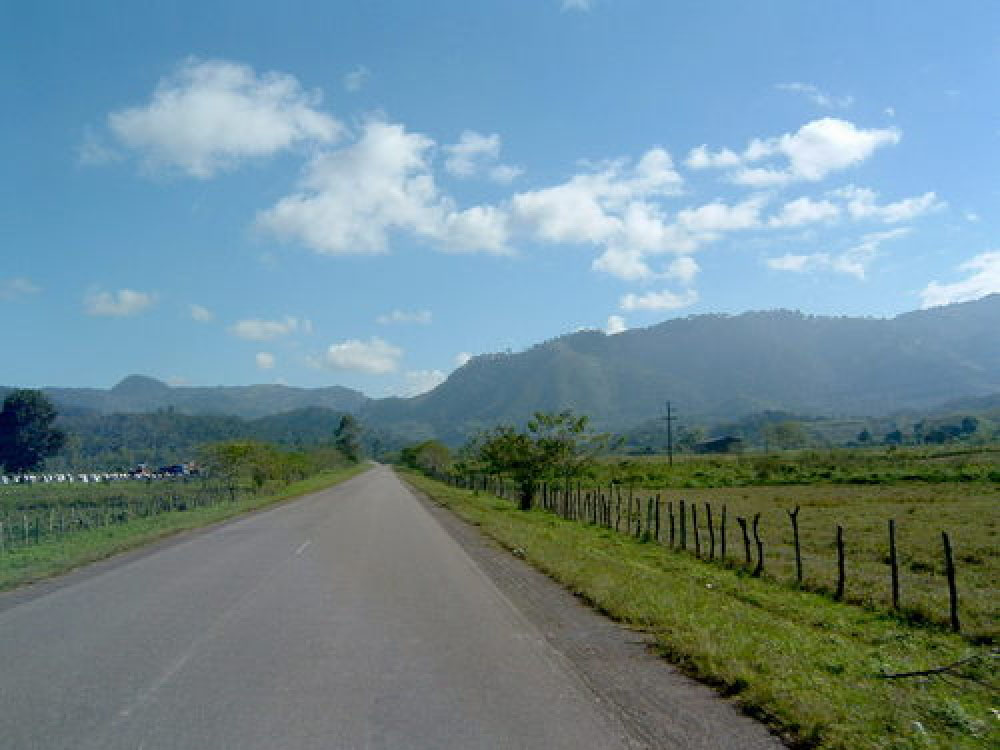 Farmer: Wilmer Peraza
Origin: Honduras
Region: Copan
Preparation: washed / dried on raised beds
Elevation: 1415 meters
Our Use: 30 bags
Only 1-2km away from Jose Isidiro's farm in the Department of Copan in Honduras, we first discovered Wilmer Peraza's coffee in 2016. As a different varietal than what is common to the region, Peraza's coffee immediately stood out from the other samples that were brought back to Ohio. While most Honduran coffees center on more citrus or floral notes, Peraza's Parainema beans trended more fruity, with hints of cherry, strawberry and chocolate. Intrigued by this, we visited Capucas, the local coop used by both of our Honduran farmers in 2017.
Peraza is very young for a farmer, only 26 years old when we first met. His father had split his land into three farms, one for Wilmer's brother, one for Wilmer, and one that he still farms to this day. With Wilmer's age comes optimism and innovation, and in addition to where he sees the future in coffee growing, he is very particular in how his coffee harvested. While many farms go through three harvests in a season, Wilmer is looking for a very specific shade of red from his cherries and most seasons he will do four or five different harvests.
As one of the Heart to Honduras coffees, $1 of every bag sold goes towards that charity. This has been used to help build homes in the past, and in 2017 we did a research trip to see how this money might be reinvested in helping to organize an independent coop for the farmers.